Shared Style.
Control the fonts and formatting of your policies and procedures at an administrative level.
Single Space.
Keep your policy documents together in one place online, version controlled, organized and easy to find.
Articles
Articles are the building blocks of policies and allow for the precise mapping of procedures, controls and evidence to the relevant text in your policy.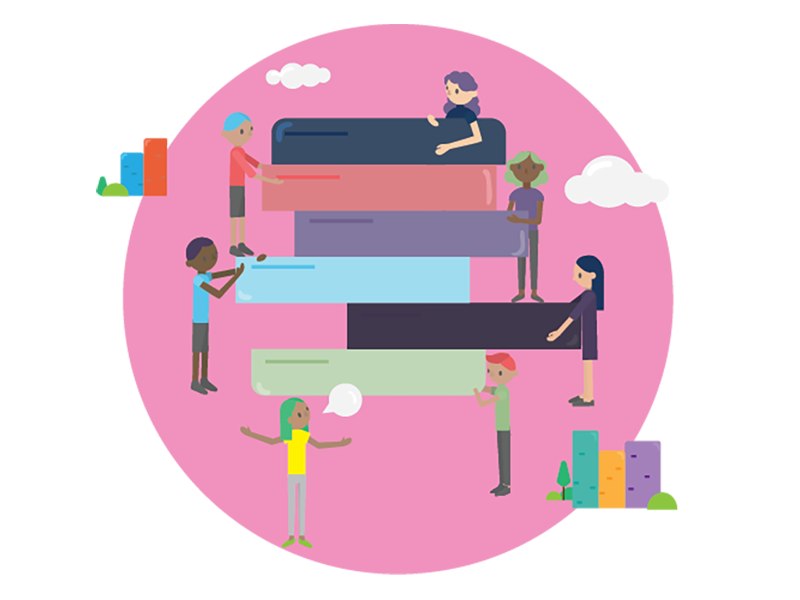 Controls
We have searchable HIPAA, SOC2 and HITRUST control templates ready to go. You can map 1 or more controls to each article within your policies.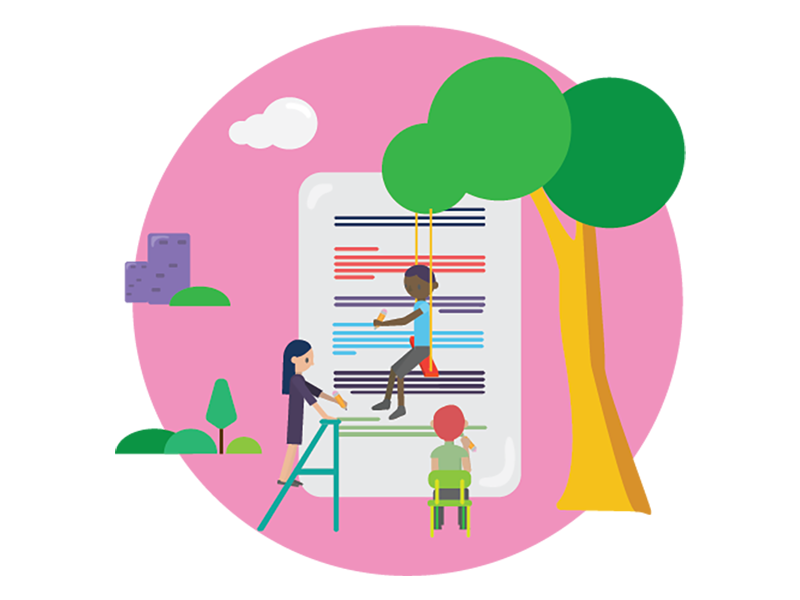 Version Control
As authors complete their drafts, they are submitted to the Manager/Reviewer for approval.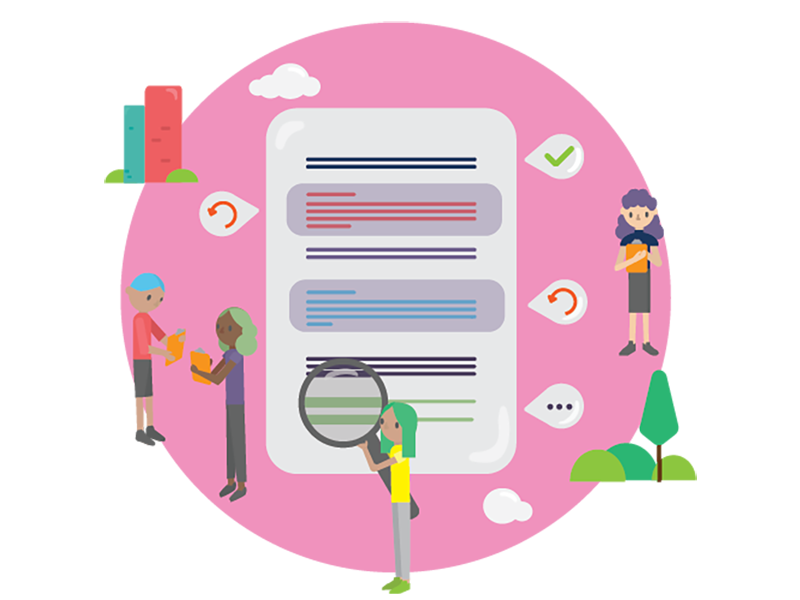 Track Evidence
Do you need to gather evidence monthly, quarterly, yearly? Maintain compliance by assigning evidence gathering tasks to a user / control / article.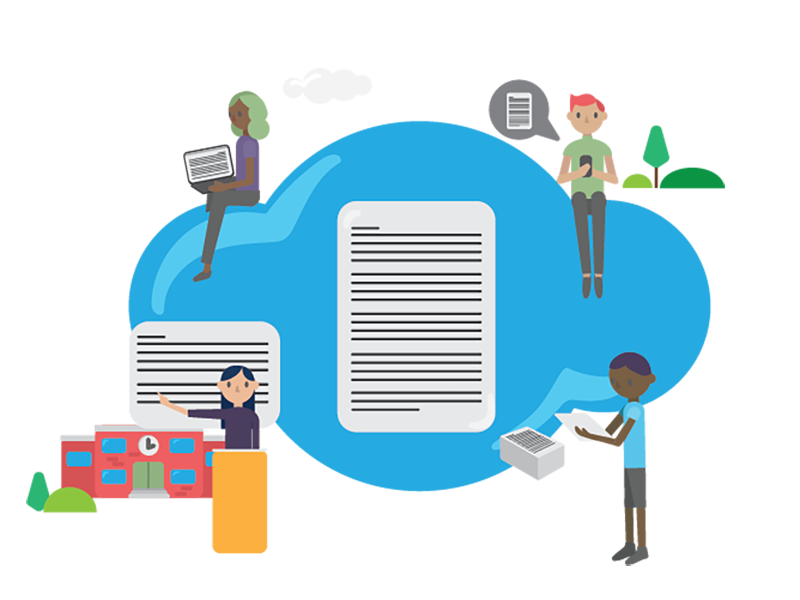 Get your policies in order today.