Shared Style.
Control the fonts and formatting of your policies and procedures at an administrative level.
Single Space.
Keep all of your policy documents together in one place online, version controlled, organized and easy to find.
Assign & Collaborate.
With unlimited users per organization, you can invite your entire team. Assign the appropriate team member to start writing quickly and easily.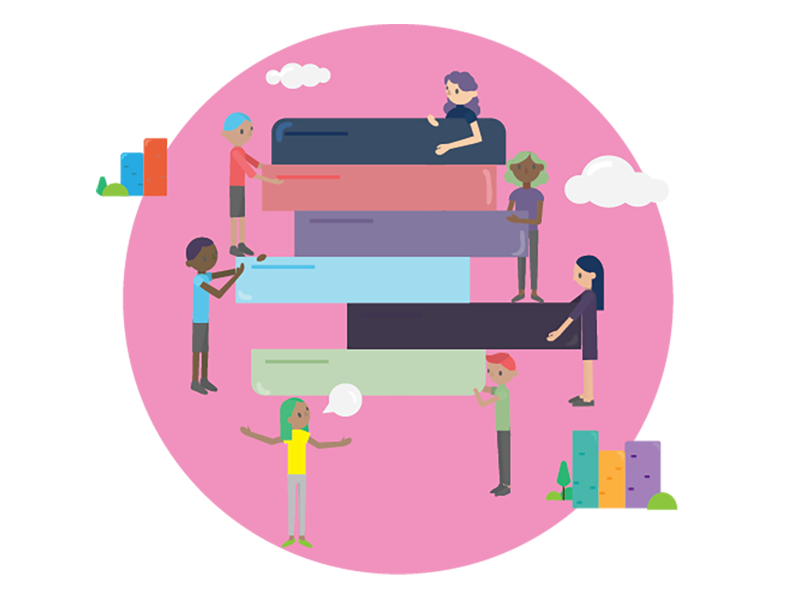 Write.
Your team can write individually or collaboratively in the simple and intuitive text editor.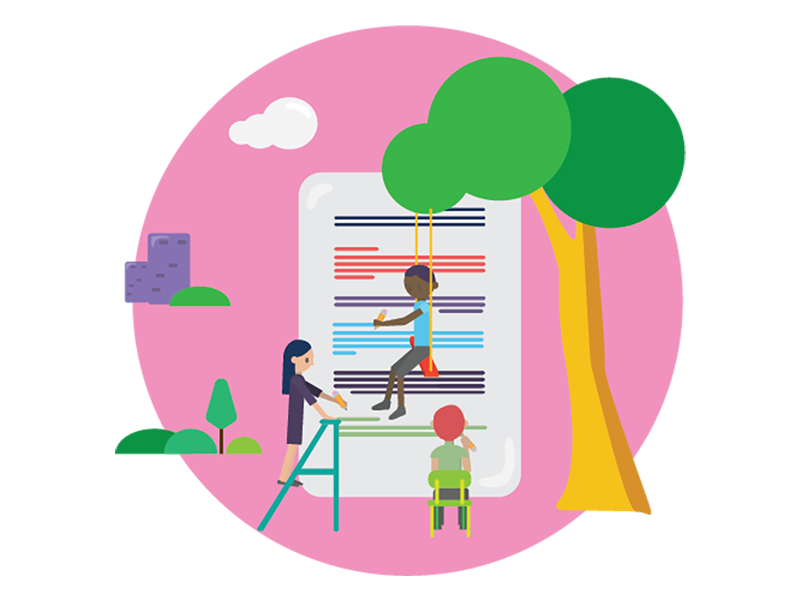 Submit & Review.
As authors complete their drafts, they are submitted to the Project Manager for approval.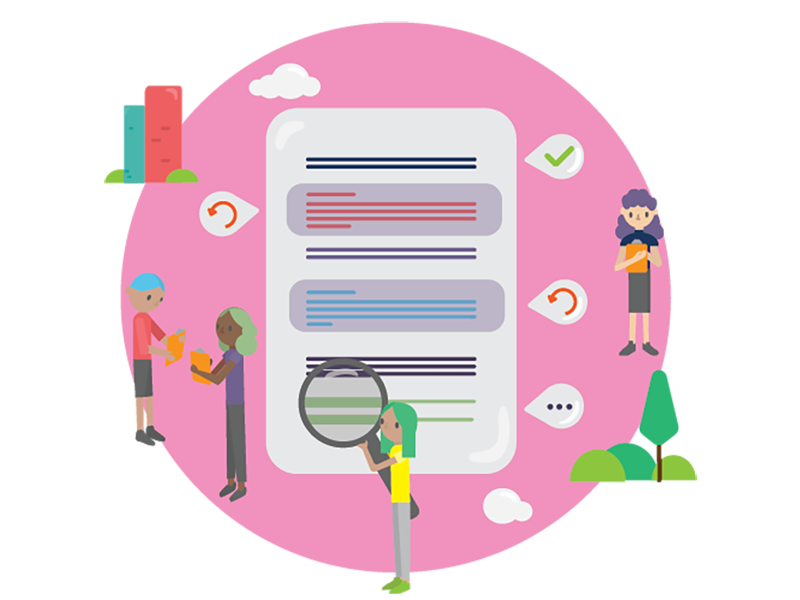 Publish & Distribute.
Once approved, new content is seamlessly added to your documents. Now your policies are available for distribution with direct links or a PDF export.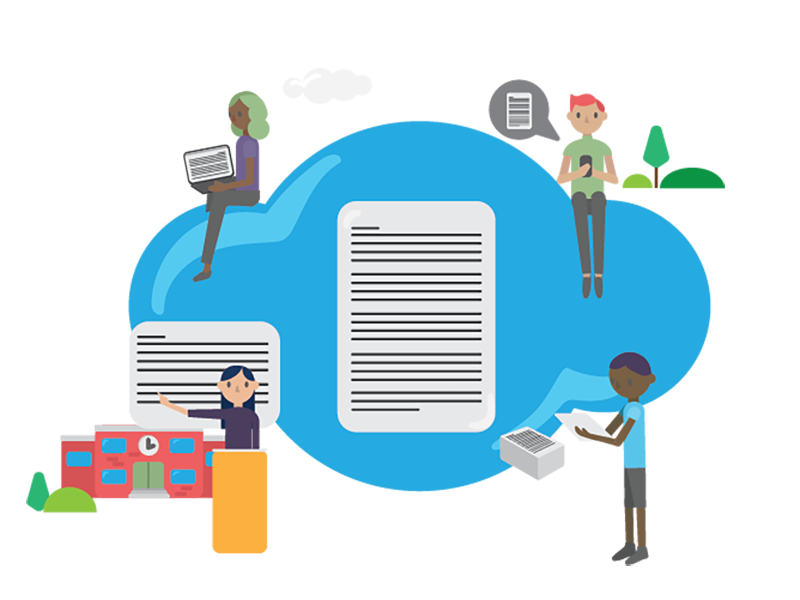 Get your policies in order today.