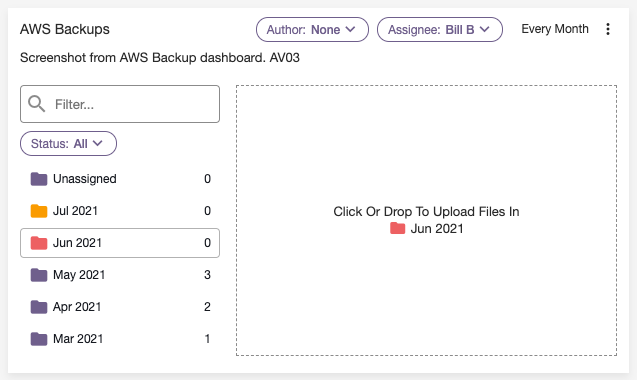 We did it! Link your evidence-gathering activities to multiple external controls. This incredible feature allows you to carefully manage coverage of your evidence-gathering activities back to each relevant control.
Imagine gathering evidence a single time and satisfying multiple controls across multiple frameworks. This update will help you distribute the burden and ensure coverage.
Our unique relational approach to managing internal controls, external controls, procedures, and evidence gathering is intuitive and efficient.
Want to learn more about our compliance management software platform?