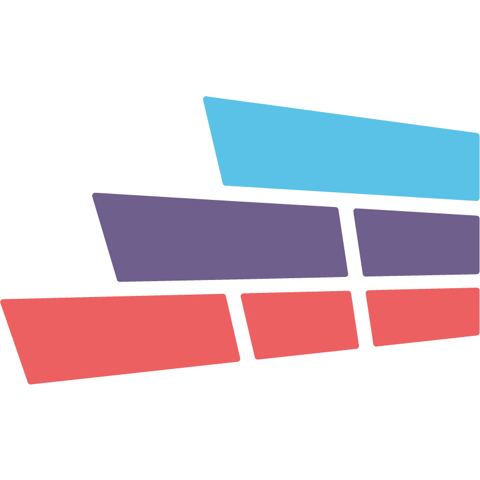 After 9 months of planning and development, the first phase of PolicyCo is in production. All customers get a 30-day free trial. Baseline features include:
Unlimited users per organization $50/mo first policy $5/mo per additional policy Create unlimited articles within each policy Assign project manager / owner / billing / author / viewer / billing roles Set font and size from a project manager role Draft and publish authority/history Subscription management User invitation and management Create / delete sections Create / delete articles View policies online Download policies as pdf
In the coming weeks, we will be adding:
Attachments Evidence Sockets for live co-editing Bulk assignments More robust invitation flow .doc / docx downloads
Are we missing something critical to your needs? Let us know at support@policyco.io.