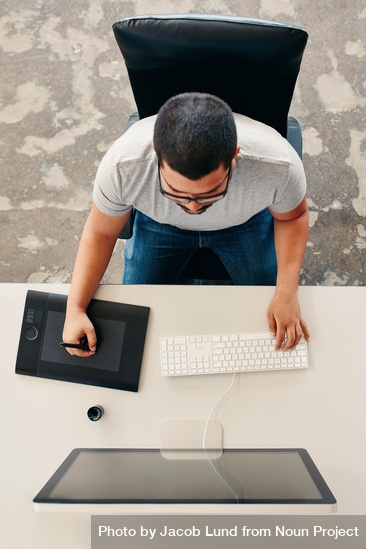 Welcome to the first edition of our PolicyCo Weekly Update. We are excited about the progress that we've been making over the past several months at PolicyCo.  Since the August 1 launch of the app's first iteration, the team has been working on new features, enhancements, bug fixes, and improvements.  Moving forward, this is where we will be sharing a quick overview of our latest releases and upcoming plans for the future of PolicyCo. This week's progress includes: 
Re-launched our website on Tuesday, October 1 Deployed an updated version of the user dashboard Added organizational whitelisting so that new users with your company's email address can join your organization without an invitation Added the ability to copy the settings from one policy to all other policies within an organization Updated and refined several UX/UI components
If there is anything that you think we're missing or should move up in our queue, feel free to reach out to us.   If you have any questions about how PolicyCo can help your policy process, we're always happy to have that conversation.